Discover Southeast Asia
Southeast Asia with it's huge selection of sandy beaches, natural beauty and historical heritages has so much to explore and the best way to see and enjoy the best of the best is within a tour package or excursion.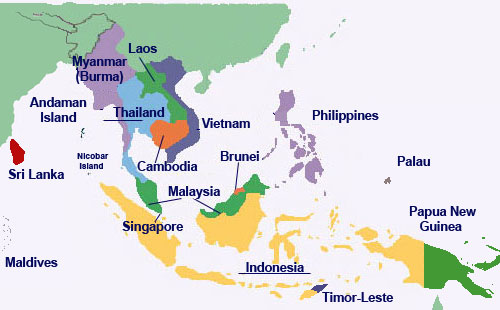 Either you choice one of our standardized tour packages / excursion or you wishes to put your own private and individual program together. South East Asia Dreams provides with the best opportunity to explore this wonderful destination you with tailor-made tour packages. These specialized tour packages will cover all your interest as well as you budget.